For members
Can you change from NemID to MitID if you no longer live in Denmark?
Next week sees a deadline in the changeover to Denmark's new digital ID platform, MitID. Many users of the old system, NemID, are required to visit local services in person to verify their identity. What happens if you no longer live in Denmark?
Published: 28 October 2022 12:09 CEST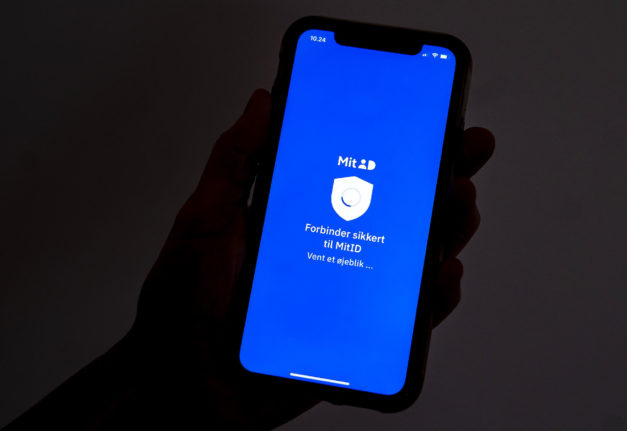 Switching to MitID may be difficult or impossible for former residents of Denmark. Photo: Liselotte Sabroe/Ritzau Scanpix
For members
17 essential phone apps to make your life in Denmark easier
From commuting to grocery shopping, mobile apps have made many of our daily tasks simpler. Here are some of the best apps to have on your phone if you live in Denmark.
Published: 14 February 2023 15:05 CET