For members
EXPLAINED: How does the school system work in Denmark?
Education is compulsory in Denmark for everyone between the ages of six or seven and 16. But where you are educated is the choice of the parent, with options of private, state-run or 'free' schools.
Published: 6 October 2022 11:10 CEST
Updated: 28 December 2022 15:17 CET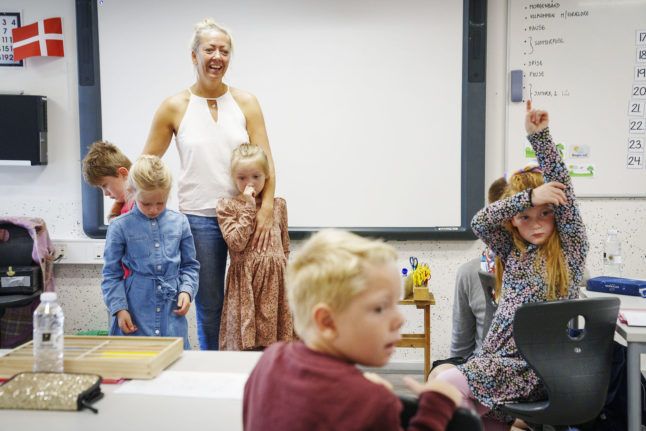 A teacher and her pupils on their first day in 0 klasse. Photo: Bo Amstrup/Ritzau Scanpix
For members
How to save money as a student in Denmark
Life on a student budget doesn't have to be tough in Denmark -- follow these tips to get the most out of the experience at a low price.
Published: 20 September 2022 16:36 CEST
Updated: 2 October 2022 08:31 CEST