For members
INTERVIEW: Does Denmark have a distinct management style?
The Local's Emma Firth interviewed Jakob Lauring, Professor at Aarhus University and researcher of cross-cultural management, about the Danish style of leadership.
Published: 4 October 2022 15:45 CEST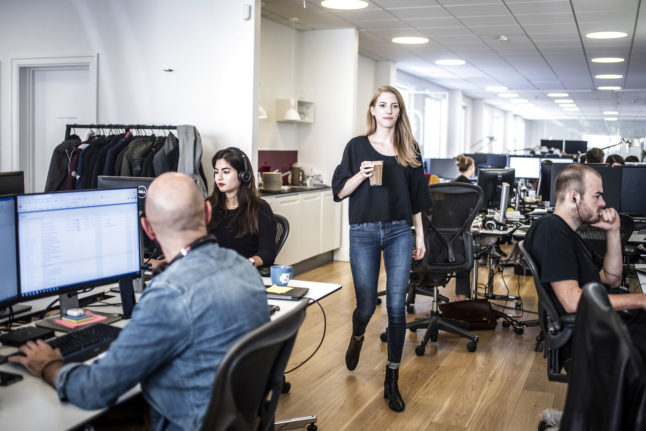 A typical Danish workplace is informal with no clear hierarchies. Illustration file photo: Celina Dahl/Ritzau Scanpix
For members
EXPLAINED: What are the rules for taking sick leave in Denmark?
If you are unwell and unable to work, Danish employment law allows you to take sick leave if you are in employment, self-employed or receiving social welfare credit.
Published: 23 November 2022 15:41 CET
Updated: 3 December 2022 13:57 CET