For members
Today in Denmark: A roundup of the news on Monday
Thermostats turned down at workplaces, a bleak security outlook and other news in Denmark on Monday.
Published: 3 October 2022 09:04 CEST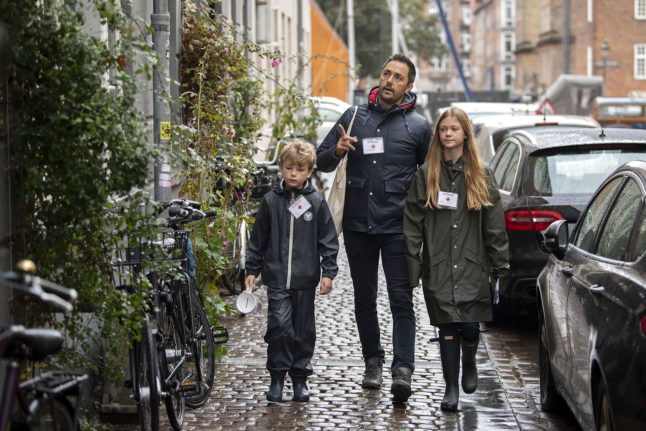 Danish Red Cross volunteers during the country's national fundraising day in 2020. File photo: Nils Meilvang/Ritzau Scanpix
For members
Today in Denmark: A roundup of the news on Friday
A Danish school evacuated due to a sickening smell, Nigeria prosecuting Danish soldiers in piracy case, and a ringing endorsement for fourth Covid-19 jabs are among the top news stories in Denmark on Friday.
Published: 25 November 2022 08:29 CET