For members
Why do Danes let their babies sleep outside in strollers?
Danish parents often let their babies take daytime naps outdoors in their strollers. The practice can seem odd to visitors, so why is it so popular in the Nordic country?
Published: 30 September 2022 13:58 CEST
Updated: 30 September 2022 16:16 CEST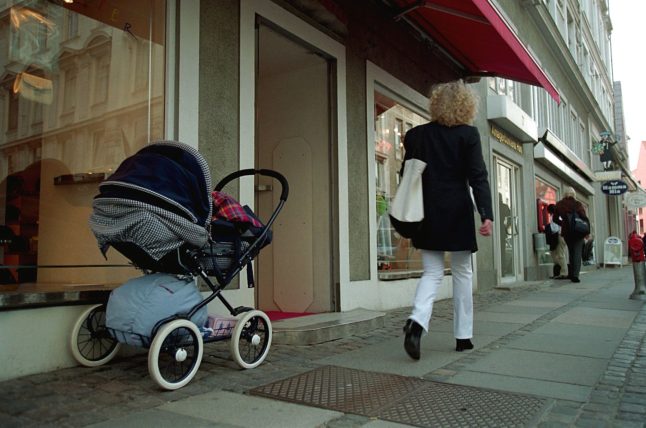 A stroller parked on a Danish street in 1997. File photo: Linda Kastrup/NF/Ritzau Scanpix
For members
Why do Danes eat lunch so early?
If you are new to a Danish workplace, you might think that going for lunch at noon would be beating the lunchtime rush. The opposite is true. Lunchtime in Denmark begins as early as 11:30am and you won't find many eating after 1pm. We investigate this early eating habit.
Published: 15 March 2023 13:55 CET
Updated: 19 March 2023 09:25 CET