For members
UPDATED: The best websites for cross-Europe train travel
Planning to travel by train across Europe but not sure where to start? Here are the best websites to help make it happen.
Published: 29 September 2022 13:20 CEST
Updated: 4 October 2022 15:18 CEST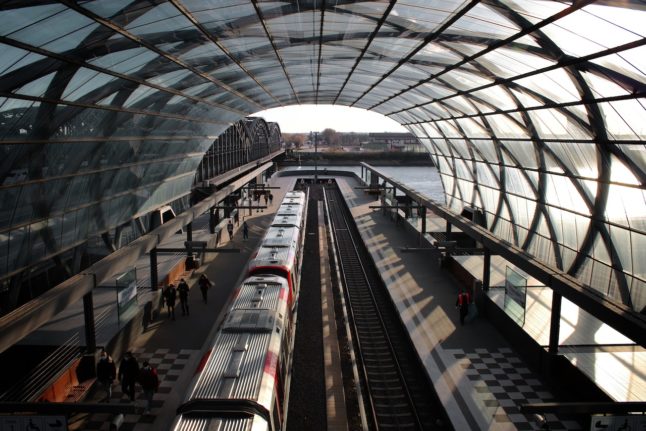 Travelling by train across Europe is easy - once you know where to look for tickets and routes. (Photo by Niklas Jeromin / Pexels)
For members
Sweden's Snälltåget to offer night trains to Austria via Denmark
The Snälltåget service, running from Malmö in Sweden via Høje Taastrup, Odense and Kolding in Denmark, to Salzburg, Innsbruck and other ski resorts in the Austrian alps, will start on Thursday December 22nd, 2022, running once a week until March 18th 2023.
Published: 20 October 2022 15:44 CEST