For members
How does the cost of childcare in Denmark compare to other countries?
Parents in Denmark benefit from a 75 percent government subsidy in childcare costs. But how does the generous scheme compare to other countries?
Published: 27 September 2022 16:49 CEST
Updated: 22 October 2022 12:00 CEST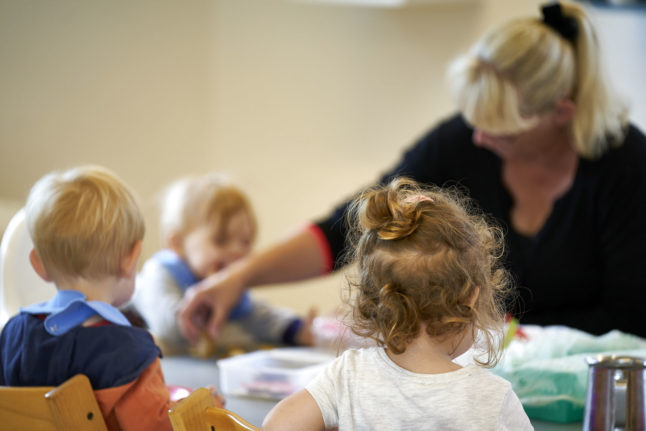 In Denmark, the state pays 75% of the costs of childcare. Photo: Signe Goldmann/Ritzau Scanpix
How Scandinavia's forest preschools boost children's health and confidence
At some of Scandinavia's special outdoor preschools, children play outside and nap outside, even in freezing temperatures.
Published: 8 March 2023 10:27 CET