For members
How does the cost of childcare in Denmark compare to other countries?
Parents in Denmark benefit from a 75 percent government subsidy in childcare costs. But how does the generous scheme compare to other countries?
Published: 27 September 2022 16:49 CEST
Updated: 22 October 2022 12:00 CEST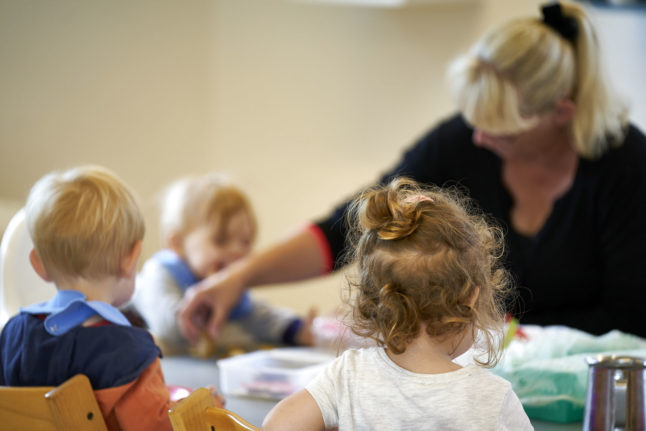 In Denmark, the state pays 75% of the costs of childcare. Photo: Signe Goldmann/Ritzau Scanpix
For members
Why do Danes let their babies sleep outside in strollers?
Danish parents often let their babies take daytime naps outdoors in their strollers. The practice can seem odd to visitors, so why is it so popular in the Nordic country?
Published: 30 September 2022 13:58 CEST
Updated: 30 September 2022 16:16 CEST