For members
Today in Denmark: A roundup of the news on Thursday
Shorter Master's' degrees, sanctions against Russia, and deficiencies in the Danish Armed Forces are among the top news stories in Denmark on Thursday.
Published: 22 September 2022 08:37 CEST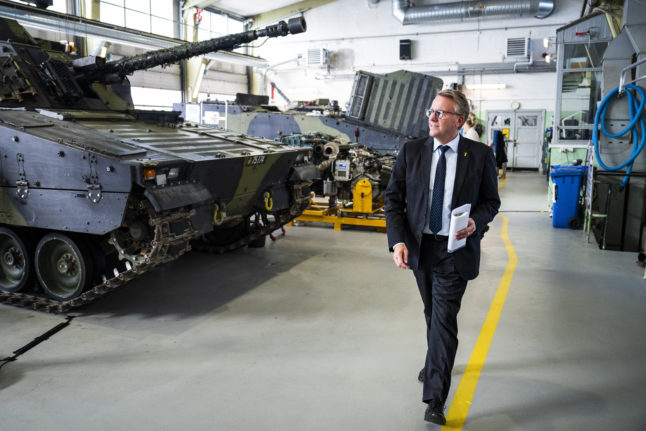 Defence minister Morten Bødskov says billions are needed to rid the Danish Armed Forces of mold and out-of-date technology. Photo: Martin Sylvest/ Ritzau Scanpix 2022
For members
Today in Denmark: a roundup of the news on Friday
Overnight outage for e-Boks system continues and kindergartens to be tested for PFAS are among the news in Denmark on Friday morning.
Published: 31 March 2023 07:54 CEST