For members
Do children born in Denmark automatically get Danish citizenship?
A Danish passport comes with many benefits, and the country allows dual citizenship. But what are the rules for the children of foreign nationals born in Denmark?
Published: 15 September 2022 13:00 CEST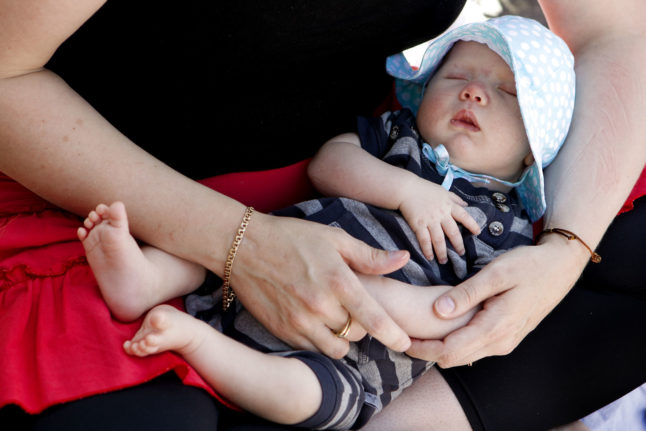 Not all newborn babies in Denmark are eligible for Danish citizenship upon birth. Photo: Linda Kastrup/Ritzau Scanpix
For members
Danish citizenship: Can you be rejected because of a speeding fine?
One of the requirements for fulfilling criteria for Danish citizenship through naturalisation is a clean criminal record. Does this mean fines for traffic offences could disqualify you?
Published: 9 November 2022 16:54 CET
Updated: 13 November 2022 14:41 CET