For members
How does Denmark's state-guaranteed mortgage scheme work?
Since July 1st, banks in Denmark have been able to participate in a state-guaranteed scheme designed to promote home ownership outside of cities.
Published: 29 August 2022 12:18 CEST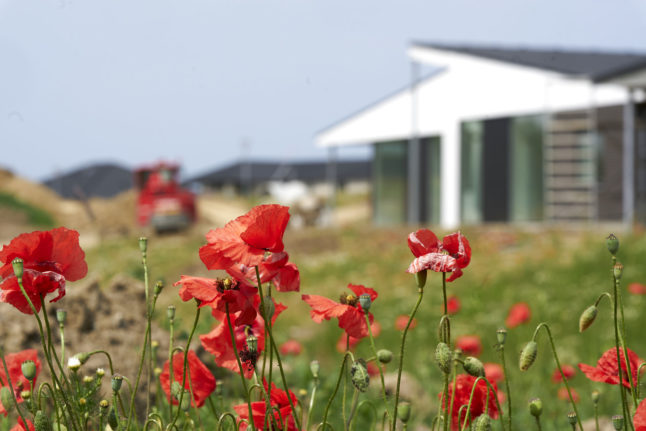 A new Danish government scheme aims to encourage banks to approve mortgages in rural areas. Photo: Signe Goldmann/Ritzau Scanpix
For members
What you need to know about Denmark's housing 'energimærke'
Denmark uses a graded marking system for buildings including houses, indicating energy efficiency and giving important information to homebuyers.
Published: 2 September 2022 15:27 CEST