For members
How does Denmark's state-guaranteed mortgage scheme work?
Since July 1st, banks in Denmark have been able to participate in a state-guaranteed scheme designed to promote home ownership outside of cities.
Published: 29 August 2022 12:18 CEST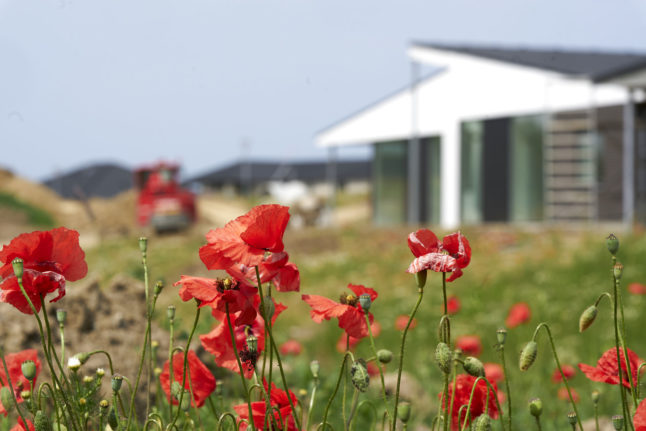 A new Danish government scheme aims to encourage banks to approve mortgages in rural areas. Photo: Signe Goldmann/Ritzau Scanpix
For members
IN CHARTS: How bad is the situation in Scandinavian housing markets?
House prices in the Nordic countries are now down double digits from their peak. How much further have they got to fall and what might that do to the Nordic economies?
Published: 25 January 2023 10:41 CET