For members
Why do Danes insist on using week numbers instead of dates?
It can be frustrating having to regularly check which date is meant by a given week number, but there's method in the numerical merry-go-round.
Published: 26 August 2022 15:16 CEST
Updated: 30 December 2022 15:35 CET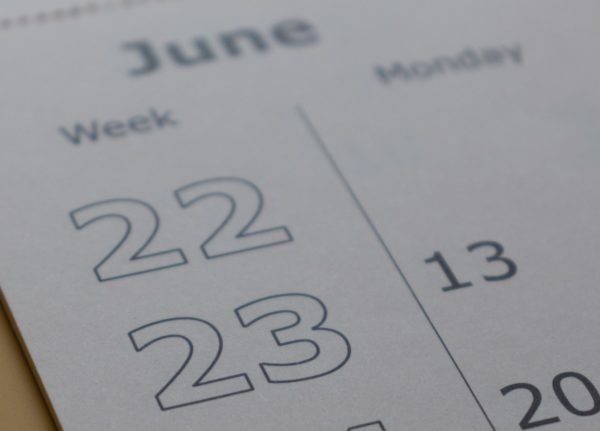 A calendar on which week numbers are given higher prominence than actual dates. Photo by
Behnam Norouzi
on
Unsplash
For members
Why are many Danes so comfortable with nudity?
From naked communal showers at the swimming pool, to nude running races and topless sunbathing; Denmark is a country where nudity is commonplace. We take a look at why.
Published: 27 March 2023 16:58 CEST