For members
Why do Danes insist on using week numbers instead of dates?
It can be frustrating having to regularly check which date is meant by a given week number, but there's method in the numerical merry-go-round.
Published: 26 August 2022 15:16 CEST
Updated: 30 December 2022 15:35 CET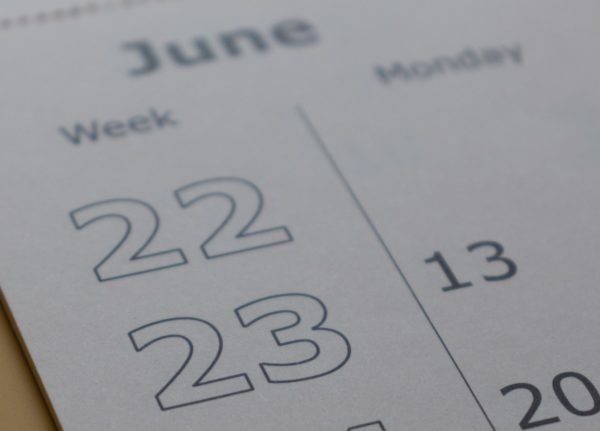 A calendar on which week numbers are given higher prominence than actual dates. Photo by
Behnam Norouzi
on
Unsplash
READERS REVEAL: What are the barriers to a successful relationship with a Dane?
We've had more than 100 responses to our survey on the cultural challenges faced by foreigners in long-term relationships with Danes. Here's what you had to say.
Published: 27 January 2023 10:42 CET