For members
Why do Danes insist on using week numbers instead of dates?
It can be frustrating having to regularly check which date is meant by a given week number, but there's method in the numerical merry-go-round.
Published: 26 August 2022 15:16 CEST
Updated: 27 August 2022 05:57 CEST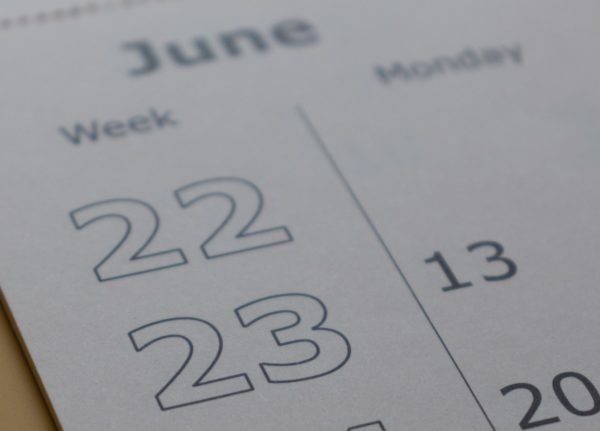 A calendar on which week numbers are given higher prominence than actual dates. Photo by
Behnam Norouzi
on
Unsplash
For members
Five classic Danish cakes you need to try
You may have tasted kanelsnegle, romkugler and tebirkes, but have you tried these hard-to-find cakes yet? If not, you're missing out.
Published: 30 September 2022 16:20 CEST