For members
What to expect when you're having a baby in Denmark
Being pregnant abroad can be a daunting prospect, as you navigate a life-changing event away from familiarity. The Local's Emma Firth had her second child in Copenhagen and talks through what you can expect in a Danish pregnancy and beyond.
Published: 23 August 2022 16:21 CEST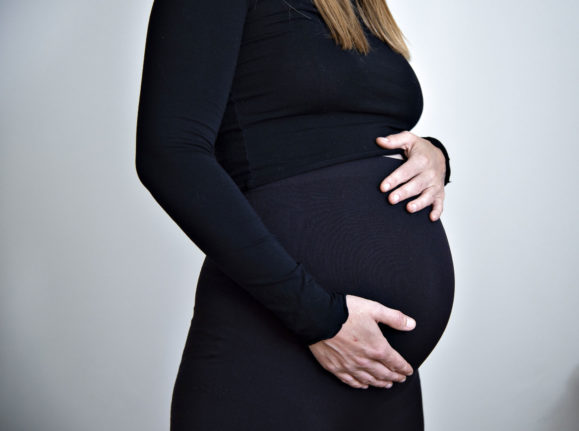 Illustration Photo: Henning Bagger/Ritzau Scanpix
For members
Why do Danes let their babies sleep outside in strollers?
Danish parents often let their babies take daytime naps outdoors in their strollers. The practice can seem odd to visitors, so why is it so popular in the Nordic country?
Published: 30 September 2022 13:58 CEST
Updated: 30 September 2022 16:16 CEST