For members
'Black, black and more black': Six tips on how to dress like a Dane
Danes have an international reputation for dressing well, with Scandi style a popular trend outside Denmark. The Local asked Danes and foreigners living in Denmark to help us figure out the best tips and tricks for how to dress like a Dane.
Published: 5 August 2022 17:04 CEST
Updated: 7 August 2022 07:33 CEST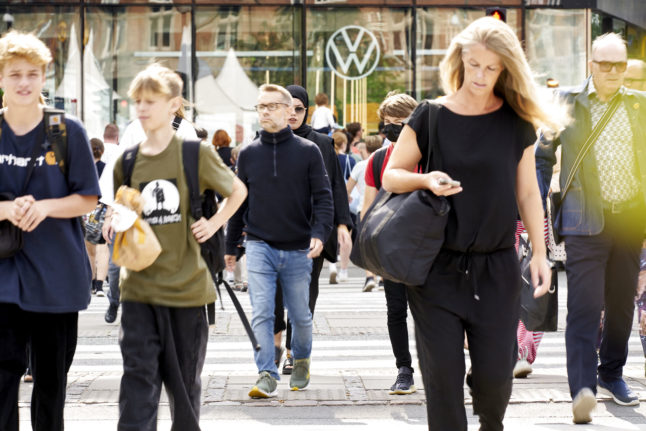 People walking in central Copenhagen in August 2021. What constitutes the typical Danish dress sense? Photo: Signe Goldmann/Ritzau Scanpix
For members
Five Danish Netflix series that aren't Borgen
It's usually the first programme people suggest when you start delving into Danish series. But there is more to Danish TV drama than Borgen. Here are our picks of some other Danish shows produced by Netflix.
Published: 30 January 2023 16:51 CET