For members
PFAS pollution: What do people living in Denmark need to know?
The issue of pollution with chemicals known as PFAS has returned to the fore in Denmark after an expert said they did not agree with parts of government advice. What should people living across the country know about the problem?
Published: 4 August 2022 17:23 CEST
Updated: 6 August 2022 09:16 CEST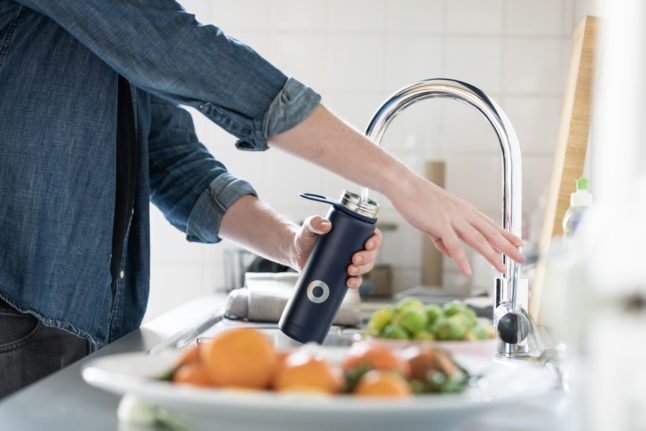 Thousands of locations in Denmark are being tested for high levels of the PFAS group of chemicals. If water supplies are affected, local authorities must inform residents. Photo by
Bluewater Sweden
on
Unsplash
For members
What exactly is wrong with the Danish health system?
The Danish government has implemented an emergency plan to improve the country's health system, which is currently under strain. But what exactly are the problems facing Denmark's health service and what is being done about it?
Published: 20 March 2023 16:09 CET