For members
How to get prescription medicines in Denmark
Are prescription drugs covered by Danish national healthcare? It's complicated.
Published: 27 July 2022 11:26 CEST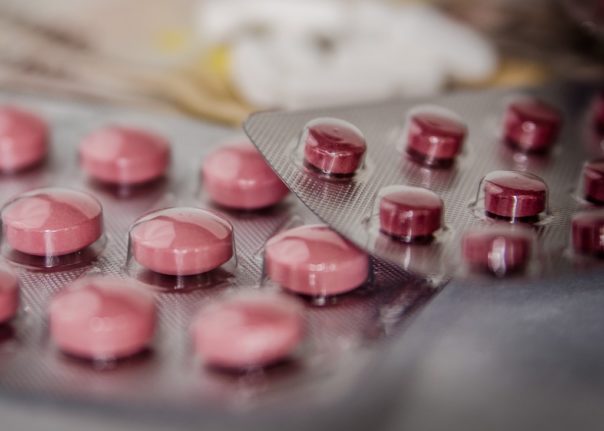 Photo: Michal Jarmoluk/Pixabay
Danish health authorities to spend on recruitment and postpone construction in 2023
Denmark's five regional health boards have finalised budgets for 2023, with recruitment and improvement of working environments largely prioritised over expansion and construction projects.
Published: 14 September 2022 12:07 CEST