For members
How to get prescription medicines in Denmark
Are prescription drugs covered by Danish national healthcare? It's complicated.
Published: 27 July 2022 11:26 CEST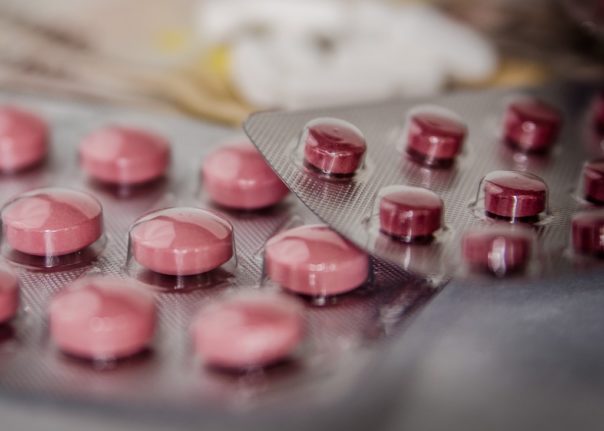 Photo: Michal Jarmoluk/Pixabay
Danish LGBT+ group welcomes monkeypox vaccination decision
A Danish LGBT+ rights group says that a decision by the country's health authority to offer monkeypox vaccinations to all men who have sex with men, and have multiple sexual partners, is 'what we have asked for'.
Published: 10 August 2022 12:21 CEST