For members
EXPLAINED: Denmark's new property tax rules from 2024
New property tax rules (boligskatteregler) take effect in Denmark in 2024. How will they affect homeowners and first-time buyers?
Published: 25 July 2022 13:07 CEST
Updated: 31 July 2022 08:45 CEST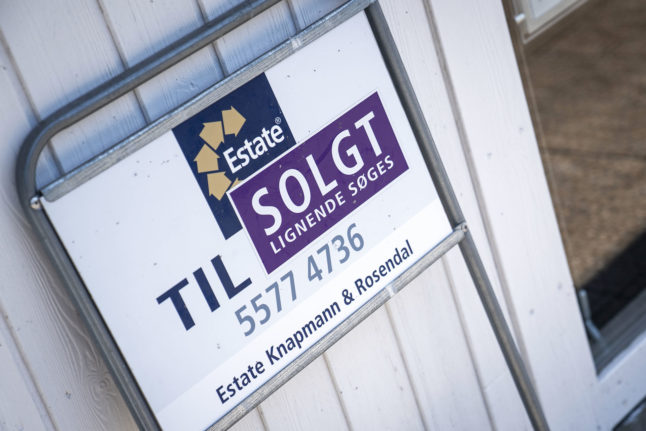 First time buyers in Denmark will generally pay higher property taxes on apartments in cities under new rules effective from 2024. File photo:
Årsopgørelse: How to check whether you are due money as Denmark releases tax returns
Monday March 13th is the release date for this year's annual Danish tax return, the 'årsopgørelse'.
Published: 13 March 2023 10:50 CET