For members
What's the tipping culture in Denmark you should know about?
Beyond the complexities of tipping etiquette across cultures, tipping in Denmark can just be physically difficult. Here's how to handle it.
Published: 22 July 2022 16:09 CEST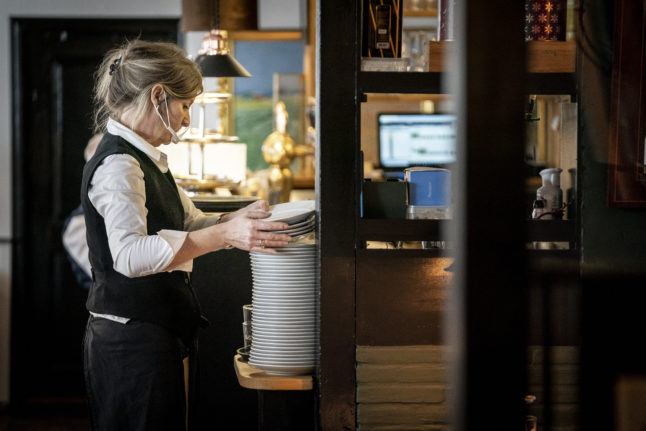 Should you tip at Danish restaurants? Photo: Mads Claus Rasmussen/Ritzau Scanpix
'Black, black and more black': Six tips on how to dress like a Dane
Danes have an international reputation for dressing well, with Scandi style a popular trend outside Denmark. The Local asked Danes and foreigners living in Denmark to help us figure out the best tips and tricks for how to dress like a Dane.
Published: 5 August 2022 17:04 CEST
Updated: 7 August 2022 07:33 CEST