For members
When can you talk to a stranger in Denmark without annoying them?
In Denmark, it can be seen as rude and intrusive to start a conversation with a total stranger. Except, it seems, in certain circumstances. Here's our best guess at what they are.
Published: 1 July 2022 14:52 CEST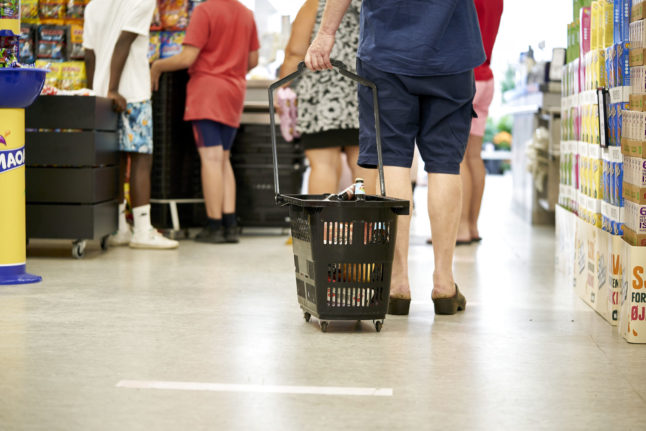 Danish supermarket queues are not famed for their lively conversation. File photo: Signe Goldmann/Ritzau Scanpix
For members
Five Danish children's songs international parents will inevitably have to learn
Some are ear worms, some are repeated endlessly, and some might even help grown-ups to relax after a busy day. Sooner or later, even international parents will learn these Danish children's songs. You may as well start now.
Published: 23 January 2023 17:31 CET