For members
What you need to know about ticks in Denmark and how to avoid them
Thousands of people in Denmark are bitten by ticks each year, especially during the summer months. Although most people are left unaffected, an estimated three thousand cases a year in Denmark turn into Lyme disease.
Published: 29 June 2022 10:52 CEST
Updated: 12 July 2022 14:43 CEST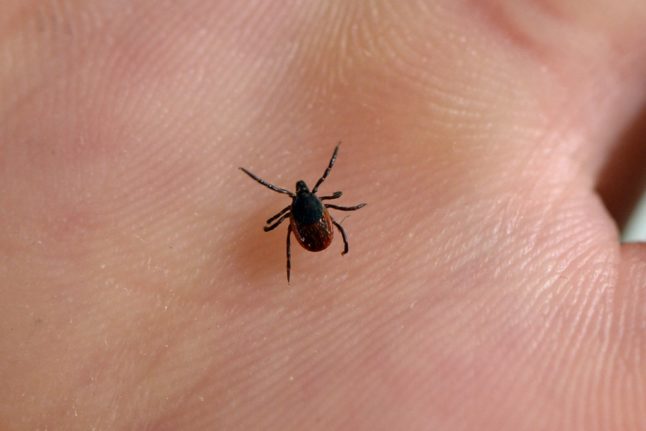 You should be especially careful of ticks when spending lots of time in woodland, such as when camping or hiking. Photo by Bertrand Guay/ AFP
PFAS pollution: What do people living in Denmark need to know?
The issue of pollution with chemicals known as PFAS has returned to the fore in Denmark after an expert said they did not agree with parts of government advice. What should people living across the country know about the problem?
Published: 4 August 2022 17:23 CEST
Updated: 6 August 2022 09:16 CEST