For members
Today in Denmark: A roundup of the news on Monday
The health minister promising a 'summer without corona restrictions,' Syrian refugees allowed to stay after residence revoked, and Obama in Copenhagen are among the top stories in Denmark this Monday.
Published: 13 June 2022 08:30 CEST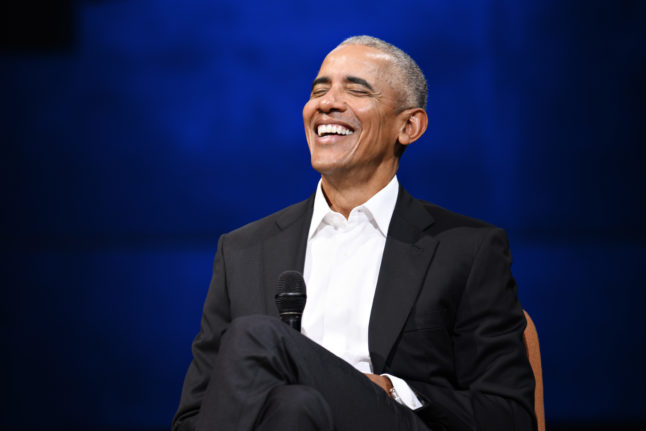 Former President of the United States Barack Obama during the Copenhagen Democracy Summit on Friday. (Photo: Philip Davali / Ritzau Scanpix)
For members
Today in Denmark: a roundup of the day's news on Tuesday
Danish extremist barred from UK, Islamic State sisters lose case against Denmark, Denmark only second happiest country, and home sales in Denmark at lowest level since 2013.
Published: 21 March 2023 08:03 CET