For members
Can 'middle class' Danish people afford to own a car?
Recent social media claims have insinuated owning a car is out of the financial reach of normal families in Denmark. We look at the data.
Published: 13 June 2022 17:14 CEST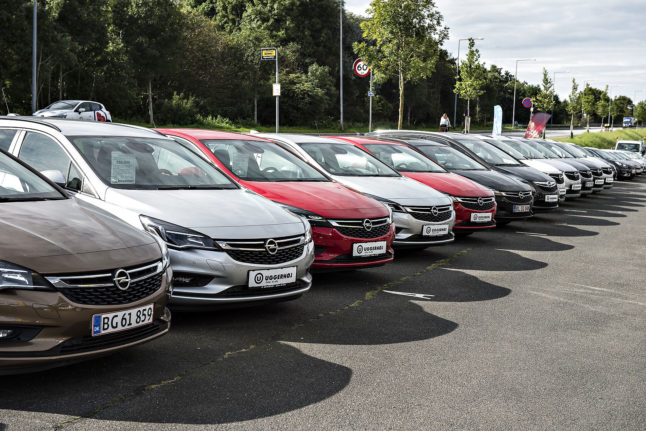 Cars parked on a dealership forecourt in Denmark. Are they really unattainable for large sections of the population? File photo: Henning Bagger/Ritzau Scanpix
For members
EXPLAINED: How to restructure and reduce your mortgage in Denmark
Denmark's unique borrowing system has enabled thousands of people to restructure their mortgages this year, cashing in on high interest rates which have caused a drop in market value of covered bonds. We explain how it all works and how you can potentially pay off a sum of your mortgage.
Published: 22 November 2022 15:25 CET