For members
Can 'middle class' Danish people afford to own a car?
Recent social media claims have insinuated owning a car is out of the financial reach of normal families in Denmark. We look at the data.
Published: 13 June 2022 17:14 CEST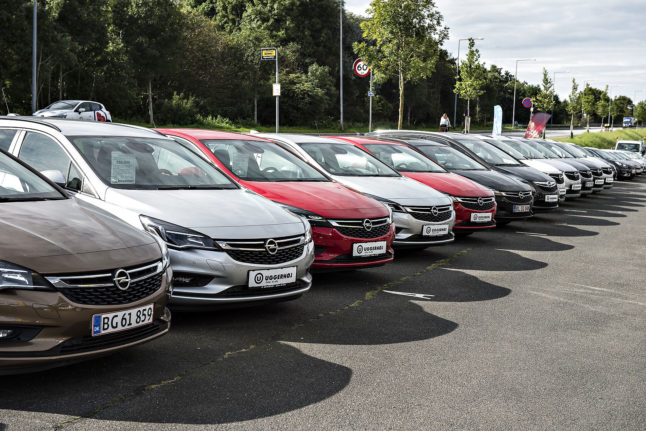 Cars parked on a dealership forecourt in Denmark. Are they really unattainable for large sections of the population? File photo: Henning Bagger/Ritzau Scanpix
For members
Six useful products I discovered in Denmark
Denmark is well known for its tradition for high quality design, but which products make a difference to everyday life?
Published: 22 March 2023 17:52 CET