For members
MAP: Which Danish areas were most EU-friendly in referendum?
On Wednesday, an overwhelming majority of Danes, almost 67 percent, voted in favour of joining the EU's common defence policy, 30 years after opting out. It was the clearest result of all nine referendums on EU issues so far. We take a look at the results across the regions.
Published: 2 June 2022 16:53 CEST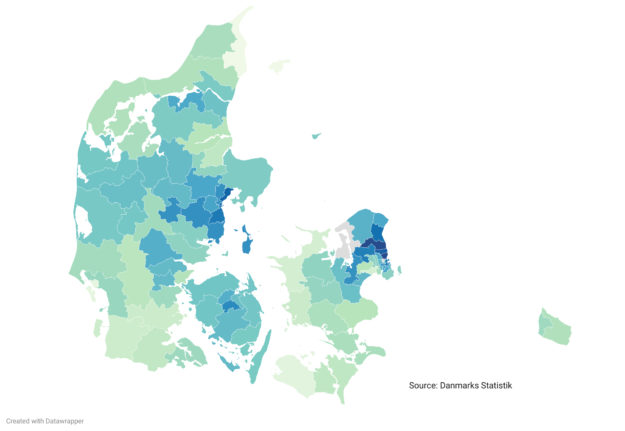 A map showing the percentage of people in Denmarks constituencies who voted in favour of ending the EU defence opt-out.
For members
REVEALED: Countries fear non-EU travellers face delays under new EES border checks
A number of countries in Europe's Schengen area admit they fear delays and insufficient time to test the process ahead of new, more rigorous EU border checks that will be introduced next year, a new document reveals.
Published: 23 November 2022 16:33 CET