For members
COMPARE: Which countries in Europe have the strictest drink-drive limits?
Certain countries around Europe have stricter policies than others regarding drinking and driving and harsher punishments for those caught exceeding legal limits. Here's what you need to know.
Published: 25 May 2022 11:28 CEST
Updated: 3 September 2022 09:19 CEST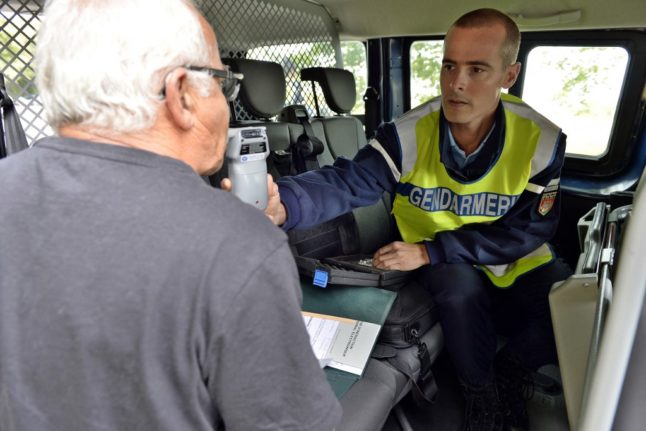 A policeman gives a contravenor a breathalyser test during a roadside check focused on speed near Nantes on June 26, 2015. AFP PHOTO / GEORGES GOBET (Photo by GEORGES GOBET / AFP)
For members
How do other EU countries' post-Brexit residence permits compare to Denmark?
After reports this week that Danish authorities plan to deport a British national who failed to apply for post-Brexit residence status on time, we look at how other EU countries have applied residency permit rules following the UK's withdrawal from the EU.
Published: 18 November 2022 16:52 CET
Updated: 26 November 2022 08:52 CET