For members
Today in Denmark: A roundup of the news on Monday
A Danish pollen boom, upgrades to a US airbase in Greenland, and Queen Margrethe on a Tivoli rollercoaster are among the top news stories in Denmark this Monday.
Published: 23 May 2022 08:20 CEST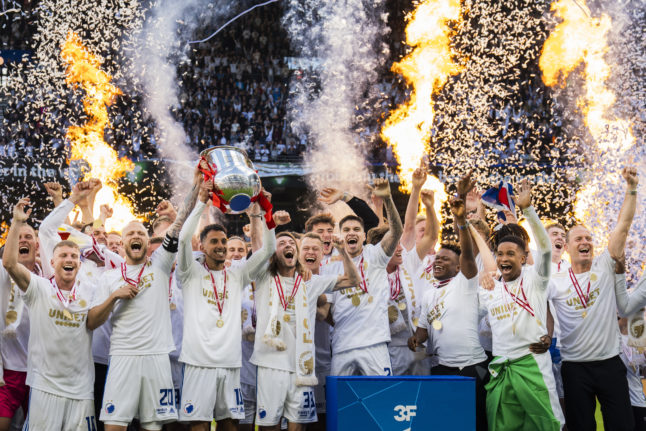 FC Copenhagen celebrates a 3-0 shutout win of the Danish Superliga. Photo: Martin Sylvest/Ritzau Scanpix 2022
For members
Today in Denmark: A roundup of the news on Monday
Police give more details on the Copenhagen shooting, SAS negotiations could end today and cooler summer weather are among the main stories in Denmark this Monday.
Published: 4 July 2022 10:00 CEST