For members
Boligstøtte: Who can claim Denmark's national rent subsidy?
Residents of Denmark can in some cases apply for 'boligstøtte' ("housing support"), a reduction on their monthly rent.
Published: 18 May 2022 16:44 CEST
Updated: 28 May 2022 08:05 CEST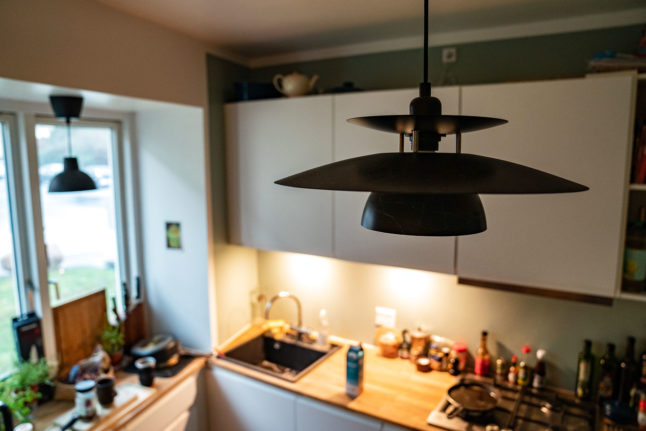 An interior of a Danish apartment. Tenants can receive rent subsidies if their income falls under a certain threshold. Photo: Emil Helms/Ritzau Scanpix
For members
What salary can you expect to earn in Denmark?
Denmark is well known for being an expensive country with high taxes. But what can your salary expectations be if you move here and what are you left with after tax and other deductions? We break it down for you.
Published: 15 February 2023 15:32 CET
Updated: 18 February 2023 09:02 CET