For members
How Europe plans to ease long-term residence rules for non-EU nationals
Non-EU citizens living in the European Union are eligible for a special residence status that allows them to move to another country in the bloc. Getting the permit is not simple but may get easier, explains Claudia Delpero.
Published: 30 April 2022 09:33 CEST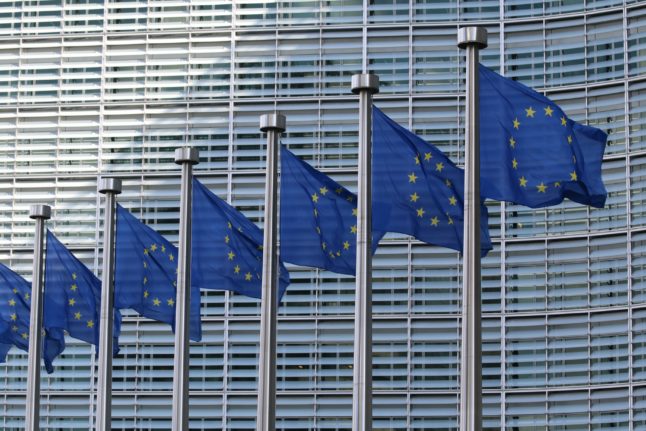 EU flags at the European Commission Berlaymont building (Photo by Guillaume Périgois on Unsplash)
Denmark could make change to permanent residency employment rule
New Danish Minister for Immigration and Integration Kaare Dybvad Bek says he wants to change one of the criteria for permanent residency in Denmark.
Published: 12 May 2022 12:51 CEST