For members
What benefits are you entitled to if you have children in Denmark?
Having children is a costly business but luckily in Denmark, there is help. As well as affordable childcare there are other benefits you can claim if you have children in Denmark. Here are the details.
Published: 22 April 2022 16:23 CEST
Updated: 27 November 2022 08:41 CET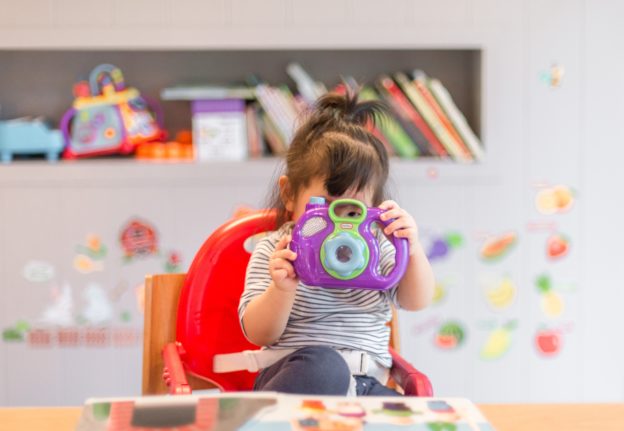 For members
Why do Danes let their babies sleep outside in strollers?
Danish parents often let their babies take daytime naps outdoors in their strollers. The practice can seem odd to visitors, so why is it so popular in the Nordic country?
Published: 30 September 2022 13:58 CEST
Updated: 30 September 2022 16:16 CEST