For members
What benefits are you entitled to if you have children in Denmark?
Having children is a costly business but luckily in Denmark, there is help. As well as affordable childcare there are other benefits you can claim if you have children in Denmark. Here are the details.
Published: 22 April 2022 16:23 CEST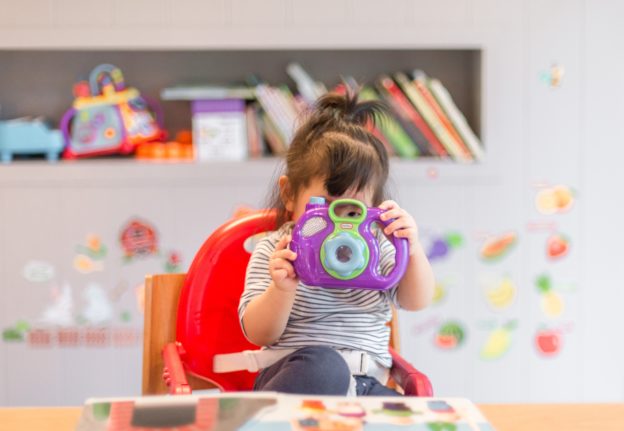 For members
How to talk about family in Danish
Talking about family in Danish can be complicated. Discussing your relatives requires an in-depth knowledge of exactly how they are related to you, so it's time to start brushing up on your family history.
Published: 11 April 2022 14:05 CEST
Updated: 16 April 2022 07:54 CEST