For members
What is Denmark's new Digital Post secure email system?
Denmark recently launched a revamp to the way authorities and official institutions, as well as some private businesses, communicate with members of the public through secure emails. But what is the new Digital Post system and does it change existing services?
Published: 8 April 2022 14:56 CEST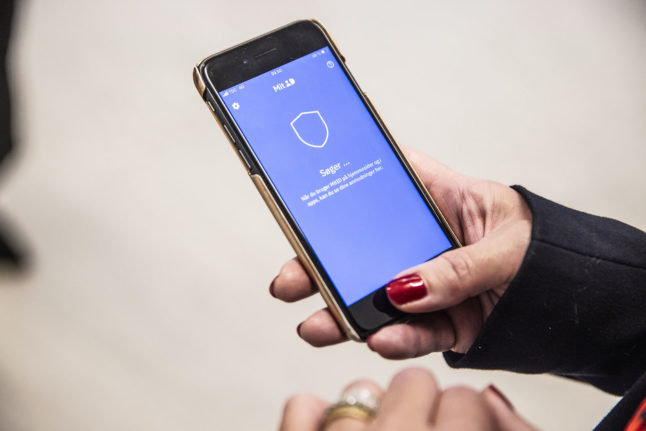 The MitID app can be used to log in to all of Denmark's Digital Post platforms. File photo: Olafur Steinar Gestsson/Ritzau Scanpix
What you need to know about Denmark's new digital mail service mit.dk
All legal residents in Denmark over the age of 15 can, as of Monday March 21st 2022, receive secure digital mail from public authorities and private companies and organisations on the new mit.dk platform.
Published: 21 March 2022 14:46 CET