For members
KEY POINTS: What changes about life in Denmark in April 2022?
A new data logging law, restriction-free travel and the return of summer tyres are among things that change in Denmark next month.
Published: 30 March 2022 12:13 CEST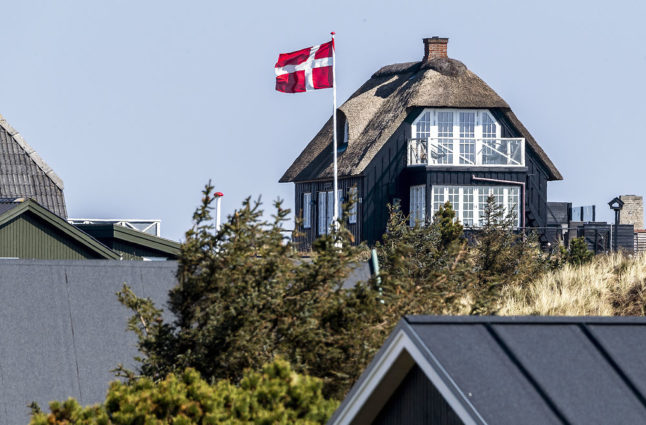 The summerhouse is a popular destination for Danes during the Easter holidays. File photo: John Randeris/Ritzau Scanpix
For members
KEY POINTS: Everything that changes about life in Denmark in May 2022
The tax return deadline, more public holidays and thousands of runners returning to the streets of Copenhagen are among the things to expect in Denmark in May.
Published: 29 April 2022 16:26 CEST