For members
KEY POINTS: What changes about life in Denmark in March 2022?
Covid-19 testing capacity will continue to be reduced and the release of preliminary tax information are among the changes which will affect life in Denmark in March.
Published: 28 February 2022 16:25 CET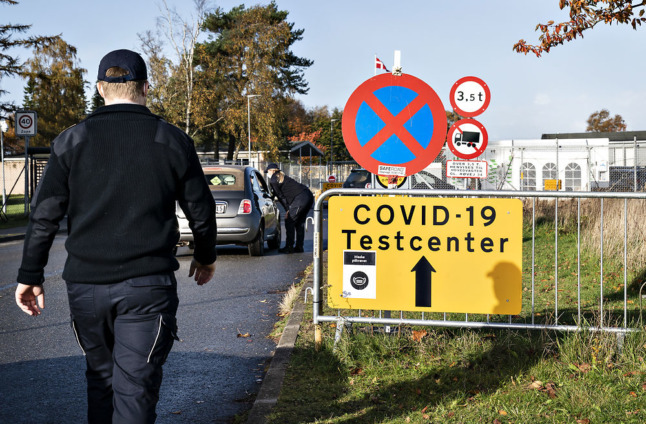 Denmark will reduce PCR testing capacity and close rapid testing centres for Covid-19 in March 2022. Photo: Henning Bagger/Ritzau Scanpix
For members
KEY POINTS: Everything that changes about life in Denmark in May 2022
The tax return deadline, more public holidays and thousands of runners returning to the streets of Copenhagen are among the things to expect in Denmark in May.
Published: 29 April 2022 16:26 CEST