For members
What are Denmark's rules for taking extended leave due to child sickness?
It's a situation we hope you never experience, but Denmark has rules in place for people who take periods of absence from work to look after children with long-term illness.
Published: 8 February 2022 12:10 CET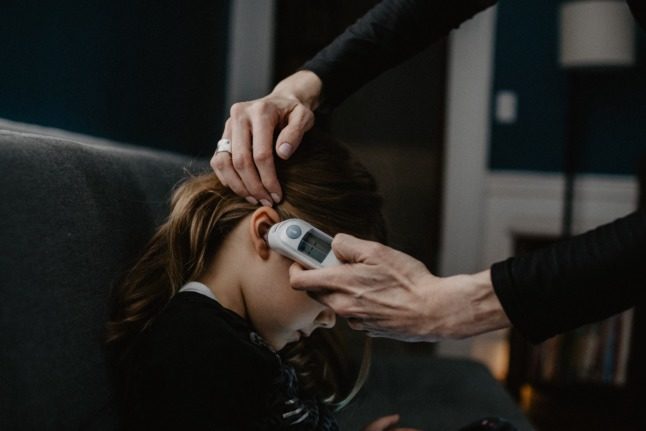 You may be able to apply in Denmark to cover absence from work to take care of a sick child for an extended period. Photo by
Kelly Sikkema
on
Unsplash
For members
EXPLAINED: What is a Danish collective bargaining agreement?
You might have heard of the Danish word "overenskomst", meaning collective bargaining agreement -- especially if you are a trade union member in the Nordic country. But what exactly is meant by the term?
Published: 10 May 2022 15:06 CEST