For members
Why do foreign couples head to Denmark to get married?
Denmark has developed a bit of a reputation as a destination wedding location. The Local's Sarah Redohl looks into why so many foreign couples head to Denmark to wed.
Published: 6 February 2022 11:18 CET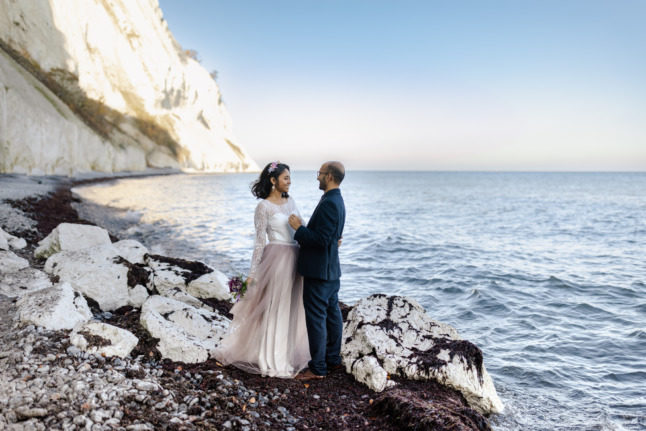 Getting married in Denmark is a simple and straightforward process and the country has plenty of beautiful locations – such as beaches – to choose from. Photo: Elena Belevantseva
New Danish museum wants to 'tell the story' of country's refugees
Built on the site of a camp for German World War II refugees, a new Danish museum opening Wednesday shines fresh light on personal stories of forced migration, past and present.
Published: 29 June 2022 10:36 CEST