For members
The best outdoor spots to get married in Copenhagen in 2022
The city of Copenhagen has nearly doubled the number of locations at which couples can marry in civil ceremonies around the city. 
Published: 21 January 2022 10:49 CET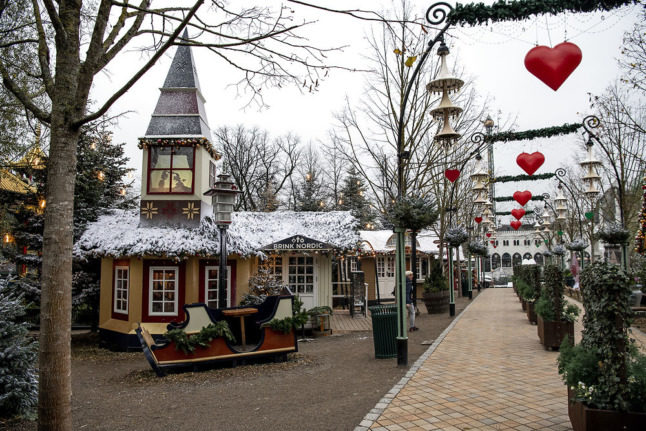 Could a festive Tivoli be the perfect romantic backdrop for your wedding? Photo: Nils Meilvang/Ritzau Scanpix
For members
Why do foreign couples head to Denmark to get married?
Denmark has developed a bit of a reputation as a destination wedding location. The Local's Sarah Redohl looks into why so many foreign couples head to Denmark to wed.
Published: 6 February 2022 11:18 CET
Updated: 1 October 2022 09:58 CEST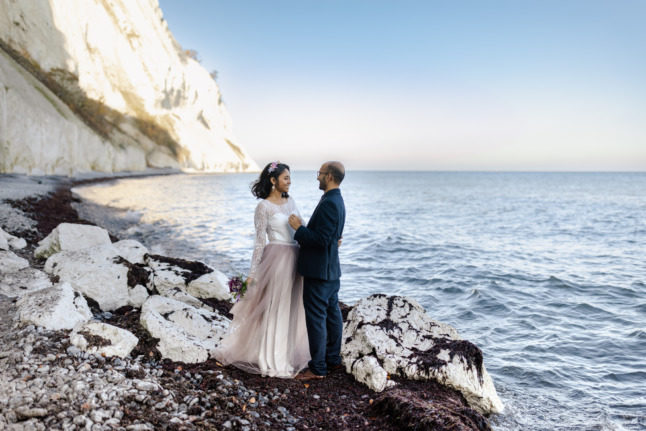 Getting married in Denmark is a simple and straightforward process and the country has plenty of beautiful locations – such as beaches – to choose from. Photo: Elena Belevantseva