For members
IN NUMBERS: Has the Omicron Covid-19 wave peaked in Denmark?
The number of new Covid-19 infections fell on Saturday for the second day in a row, following a three-day plateau at the start of last week. Has the omicron wave peaked?
Published: 8 January 2022 15:49 CET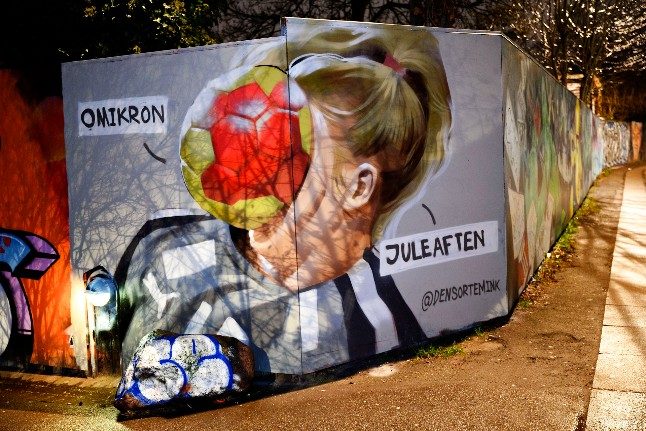 Graffiti in the Copenhagen hippy enclave of Christiania complaining of Omicron's impact on Christmas. Photo: Philip Davali/Scanpix
How Denmark abolished Covid passport with country's epidemic 'not over'
Denmark, the first country to introduce a Covid-19 pass six months ago, abolished the requirement in most public places on Wednesday, just days before it lifts all restrictions.
Published: 1 September 2021 17:15 CEST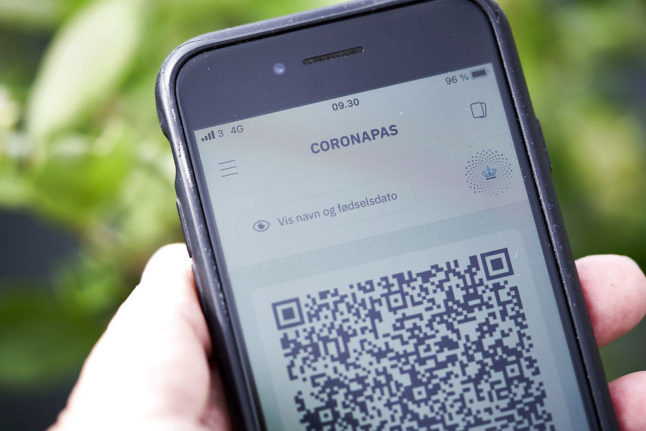 Denmark's corona passport will be largely abolished from September 1st. Photo: Signe Goldmann/Ritzau Scanpix