For members
KEY POINTS: What changes about life in Denmark in January 2022
Here's what changes in Denmark in January and how it could affect you.
Published: 30 December 2021 15:24 CET
Updated: 3 January 2022 08:52 CET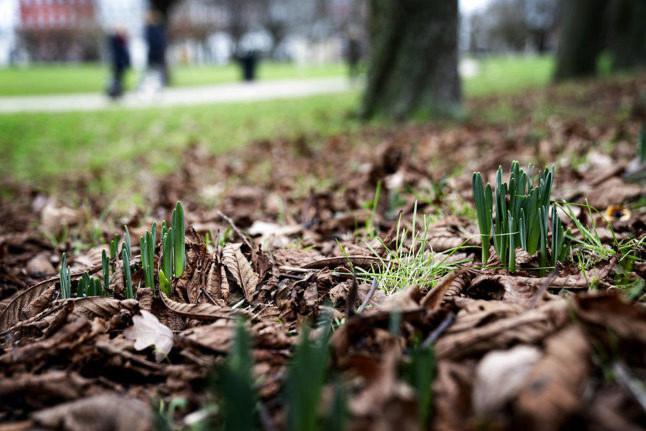 Lily shoots pictured growing in the Kongens Have park in Copenhagen in January 2020. Photo: Ida Guldbæk Arentsen/Ritzau Scanpix
For members
KEY POINTS: Everything that changes about life in Denmark in June 2022
A referendum on Denmark's EU defence opt-out, summer holidays, festivals and other major events in Denmark in June.
Published: 31 May 2022 16:08 CEST