For members
OPINION: If you can't go home for Christmas, Denmark is a good place to be
After missing out on seeing his family for Christmas 2020 due to the Covid-19 pandemic, The Local Denmark editor Michael Barrett got to try out Danish Christmas for the first time.
Published: 22 December 2021 13:45 CET
Updated: 24 December 2021 09:17 CET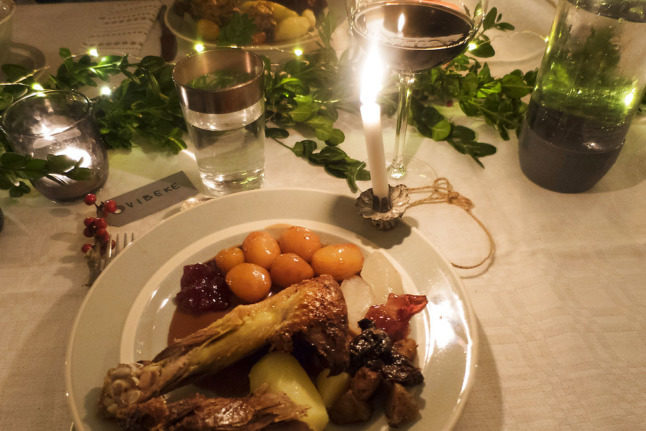 A Danish dining table on Christmas Eve. File photo: Vibeke Toft/Ritzau Scanpix
For members
How do Danes celebrate on Christmas Eve?
Christmas is celebrated on December 24th in Denmark, with present exchanging happening late in the day. Here's all you need to know about a Danish Christmas.
Published: 19 December 2022 14:51 CET
Updated: 24 December 2022 08:57 CET