For members
KEY POINTS: What changes about life in Denmark in December 2021
Here's what changes in Denmark in December and how it could affect you.
Published: 29 November 2021 17:34 CET
Updated: 4 December 2021 10:45 CET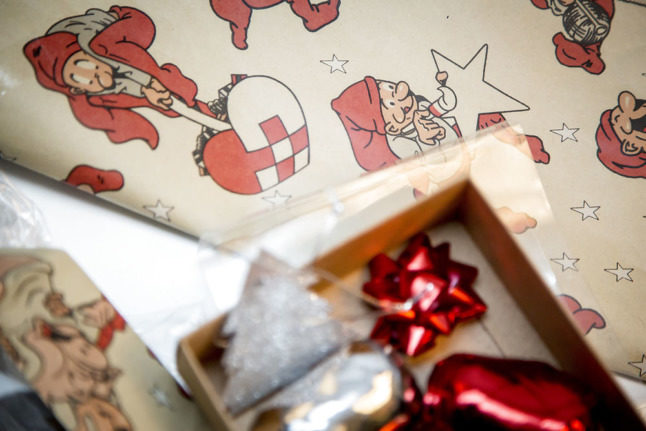 Brexit residency applications, travel restrictions and the return of face mask rules are among changes in Denmark in the lead up to Christmas. File photo: Mads Claus Rasmussen/Ritzau Scanpix
For members
KEY POINTS: What changes about life in Denmark in August 2022?
New parental leave rules come into force, schools return and summer flight disruption are among changes and events coming to Denmark this autumn.
Published: 28 July 2022 15:12 CEST
Updated: 31 July 2022 08:51 CEST