For members
EXPLAINED: Denmark's new parental leave rules
New rules for parental leave in Denmark, agreed in parliament in 2021, took effect on August 1st.
Published: 28 October 2021 19:23 CEST
Updated: 2 August 2022 11:48 CEST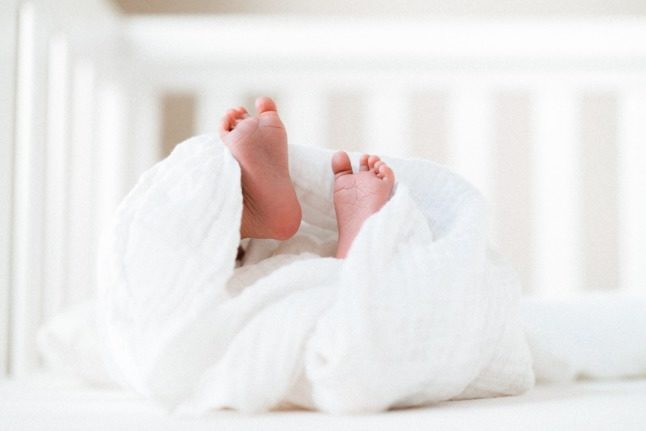 New rules on statutory parental leave take effect in Denmark from August 2022. Photo by
Gigin Krishnan
on
Unsplash
For members
Explained: The rules for naming a baby in Denmark
Denmark is a country with a love of rules and naming a baby is no different. In order to protect children, there is a naming law, which requires names to be approved by a family court. Here are the details for naming a baby in Denmark.
Published: 25 July 2022 09:31 CEST