For members
EXPLAINED: Denmark's new parental leave rules
New rules for parental leave in Denmark, agreed in parliament in 2021, took effect on August 1st.
Published: 28 October 2021 19:23 CEST
Updated: 2 August 2022 11:48 CEST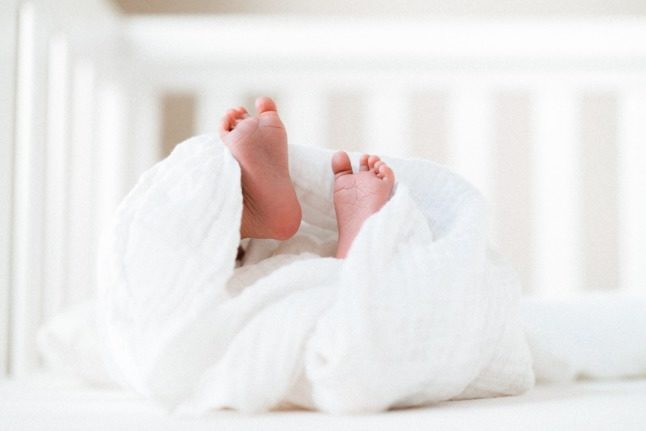 New rules on statutory parental leave take effect in Denmark from August 2022. Photo by
Gigin Krishnan
on
Unsplash
For members
EXPLAINED: What are the rules for taking sick leave in Denmark?
If you are unwell and unable to work, Danish employment law allows you to take sick leave if you are in employment, self-employed or receiving social welfare credit.
Published: 23 November 2022 15:41 CET