For members
What Americans need to know about bringing their pets to Europe
Planning a move from the United States to the European Union is hard enough for human beings - but don't underestimate the time and logistics required to get your cat or dog across the Atlantic, too. Here's everything you need to know.
Published: 23 October 2021 10:00 CEST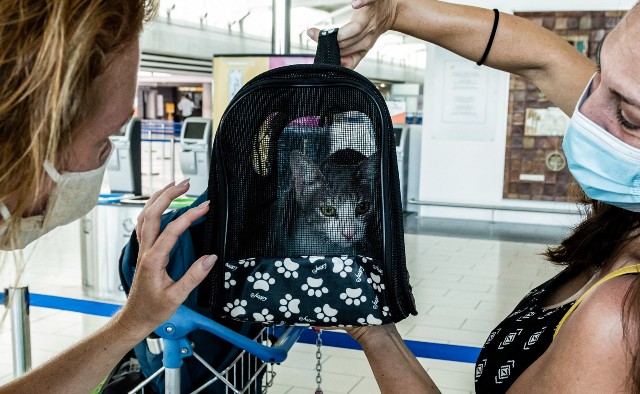 How to bring your cat or dog to the EU from the United States Photo: Iakovos Hatzistavrou / AFP
For members
COMPARE: Which countries in Europe have the strictest drink-drive limits?
Certain countries around Europe have stricter policies than others regarding drinking and driving and harsher punishments for those caught exceeding legal limits. Here's what you need to know.
Published: 25 May 2022 11:28 CEST
Updated: 3 September 2022 09:19 CEST