For members
How and where to get the cheapest fuel in Denmark
Motorists in Denmark are experiencing higher and higher prices for refuelling their cars. Is there any way to limit costs?
Published: 21 October 2021 17:01 CEST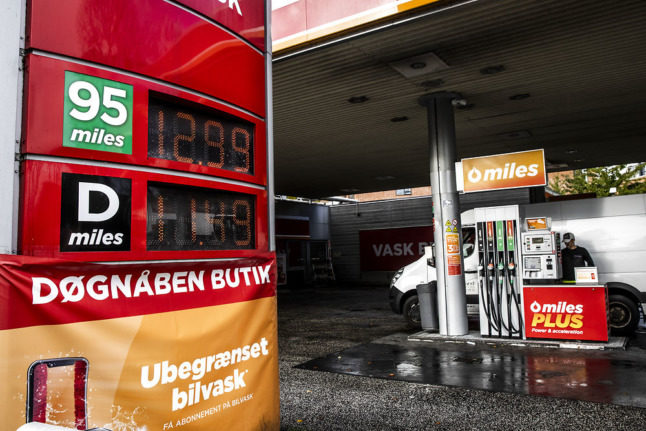 A Circle K petrol station in Copenhagen in October 2021. Fuel prices are currently high, but there are ways to maximise what you get for your money. Photo: Olafur Steinar Gestsson/Ritzau Scanpix
For members
What salary can you expect to earn in Denmark?
Denmark is well known for being an expensive country with high taxes. But what can your salary expectations be if you move here and what are you left with after tax and other deductions? We break it down for you.
Published: 15 February 2023 15:32 CET
Updated: 18 February 2023 09:02 CET