For members
How and where to get the cheapest fuel in Denmark
Motorists in Denmark are experiencing higher and higher prices for refuelling their cars. Is there any way to limit costs?
Published: 21 October 2021 17:01 CEST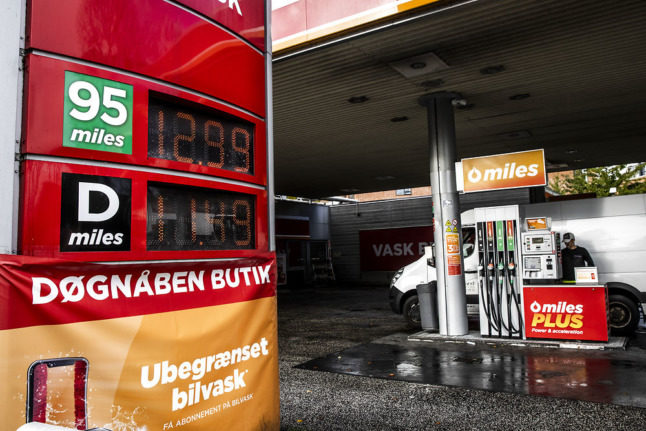 A Circle K petrol station in Copenhagen in October 2021. Fuel prices are currently high, but there are ways to maximise what you get for your money. Photo: Olafur Steinar Gestsson/Ritzau Scanpix
For members
Boligstøtte: Who can claim Denmark's national rent subsidy?
Residents of Denmark can in some cases apply for 'boligstøtte' ("housing support"), a reduction on their monthly rent.
Published: 18 May 2022 16:44 CEST