For members
Five things about life in Denmark you'll probably never get used to
Adapting to Danish life takes some practice and a lot of patience, but with good will and a little bit of luck, you can get there. Some things can still stump you, though, even after many settled years.
Published: 19 October 2021 16:58 CEST
Updated: 14 January 2023 08:33 CET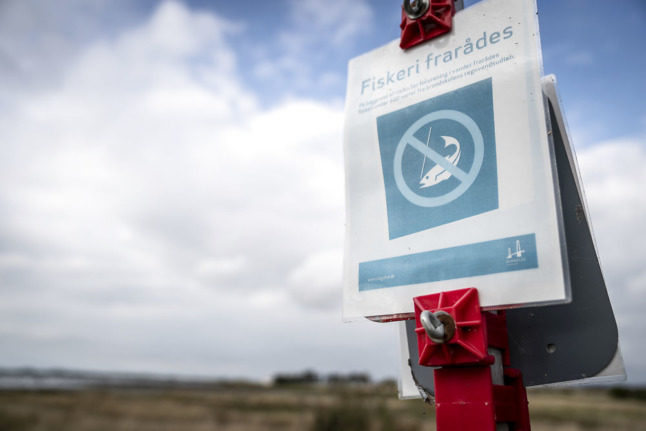 Try saying "fiskeri frarådes" and then tell me the Danish language isn't surprisingly difficult. Photo: Mads Claus Rasmussen/Ritzau Scanpix
Sick leave, citizenship for children and energy providers: Essential articles for life in Denmark
Your rights to take sick leave, how homeowners might be able to cash in on high interest rates, the school system, citizenship rights for Danish-born children, how to use parental leave, and how to decide on an energy provider... here are six must-reads from The Local about life in Denmark.
Published: 3 January 2023 13:20 CET
Updated: 8 January 2023 08:36 CET