For members
Five things about life in Denmark you'll probably never get used to
Adapting to Danish life takes some practice and a lot of patience, but with good will and a little bit of luck, you can get there. Some things can still stump you, though, even after many settled years.
Published: 19 October 2021 16:58 CEST
Updated: 7 November 2021 09:27 CET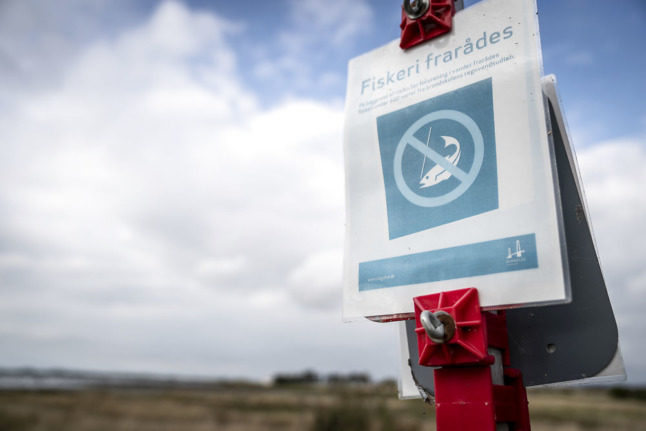 Try saying "fiskeri frarådes" and then tell me the Danish language isn't surprisingly difficult. Photo: Mads Claus Rasmussen/Ritzau Scanpix
For members
What are the hardest things about moving to provincial Denmark as a foreigner?
Foreign residents who have moved to lesser-known regions of the country share their experiences of life in provincial Denmark. 
Published: 22 November 2021 18:14 CET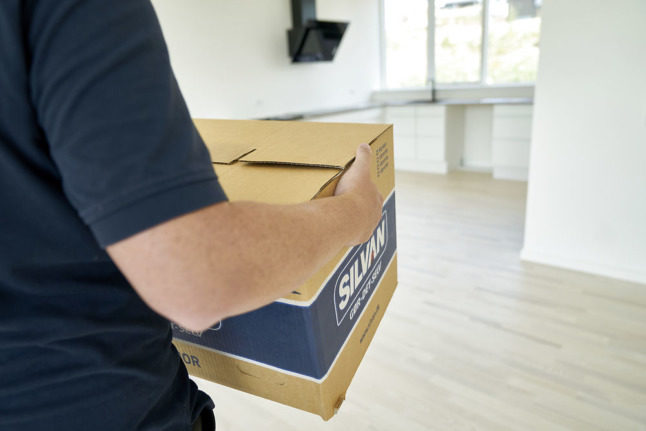 Provincial regions of Denmark want to attract skilled foreign workers, but what are the biggest challenges faced by relocators? Photo: Signe Goldmann/Ritzau Scanpix