For members
Danish citizenship: What rules could cause your application to be denied?
Denmark tightened its citizenship requirements earlier this year, adding a number of conditions to existing rules that can prevent applications meeting requirements.
Published: 27 September 2021 16:36 CEST
Updated: 5 June 2022 09:59 CEST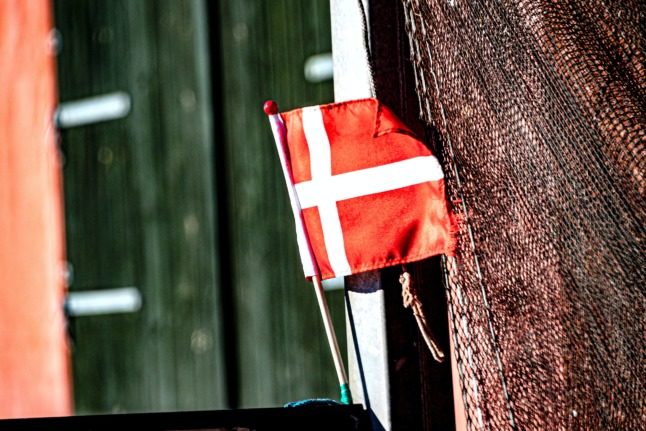 Hopefuls for Danish citizenship must be aware of several criteria which could affect their applications. Photo by
Palle Knudsen
on
Unsplash
For members
Do children born in Denmark automatically get Danish citizenship?
A Danish passport comes with many benefits, and the country allows dual citizenship. But what are the rules for the children of foreign nationals born in Denmark?
Published: 15 September 2022 13:00 CEST