For members
Should British-Danish dual citizenship applicants also apply for post-Brexit residency?
British nationals who are applying for, or have been approved for, Danish citizenship in 2021 likely also need to apply for post-Brexit residency in Denmark.
Published: 17 September 2021 15:21 CEST
Updated: 19 September 2021 16:45 CEST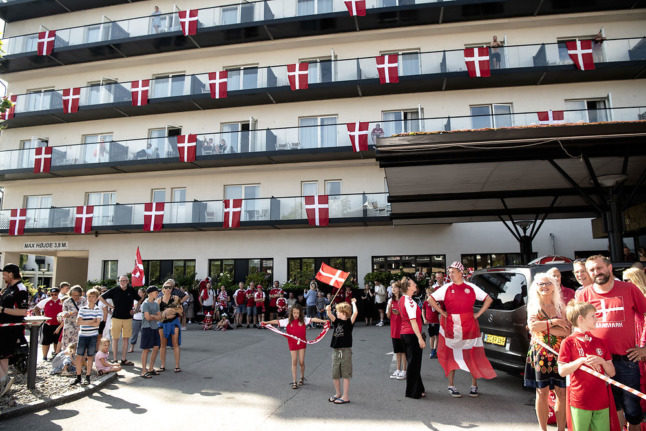 British nationals with active Danish citizenship applications are likely to need to apply for post-Brexit residency status. Photo: Nils Meilvang/Ritzau Scanpix
Scores of Britons in Denmark may not have received Brexit residency letter
A large number of British nationals who moved to Denmark under EU rules in 2020 may not have received a reminder from Danish authorities to update their residence status ahead of a Brexit deadline, meaning many missed the deadline and could face having to leave.
Published: 28 November 2022 15:40 CET