For members
EXPLAINED: What changes about life in Denmark in September 2021
Here's what changes in Denmark in September and how it could affect you.
Published: 30 August 2021 12:03 CEST
Updated: 1 September 2021 10:19 CEST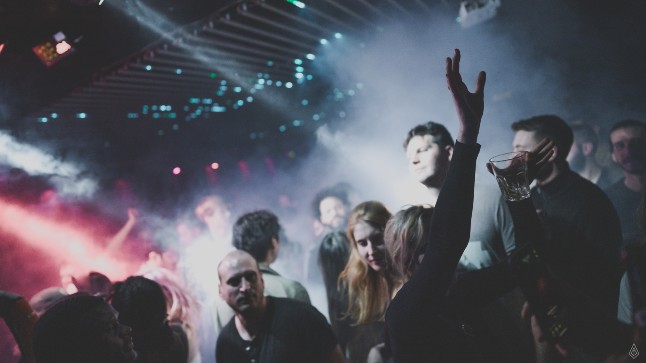 People dancing in Copenhagen's Culture Box club, which opens on Wednesday for a four-day party. Photo: Daniel Liversage/Culture Box
For members
Six useful products I discovered in Denmark
Denmark is well known for its tradition for high quality design, but which products make a difference to everyday life?
Published: 22 March 2023 17:52 CET
Updated: 26 March 2023 09:04 CEST