For members
EXPLAINED: What changes about life in Denmark in September 2021
Here's what changes in Denmark in September and how it could affect you.
Published: 30 August 2021 12:03 CEST
Updated: 1 September 2021 10:19 CEST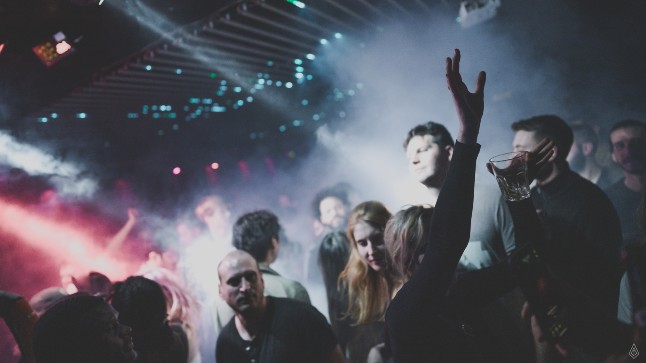 People dancing in Copenhagen's Culture Box club, which opens on Wednesday for a four-day party. Photo: Daniel Liversage/Culture Box
For members
What are the rules on accessing the UK health service if you live in Denmark?
If you're British and live in Denmark you will previously have been registered with the National Health Service, but once you move abroad things change - here's what this means for accessing UK healthcare both on a regular basis and if you have an accident or fall sick while on a visit back to the UK.
Published: 21 October 2022 13:01 CEST