For members
EXPLAINED: What changes about life in Denmark in September 2021
Here's what changes in Denmark in September and how it could affect you.
Published: 30 August 2021 12:03 CEST
Updated: 1 September 2021 10:19 CEST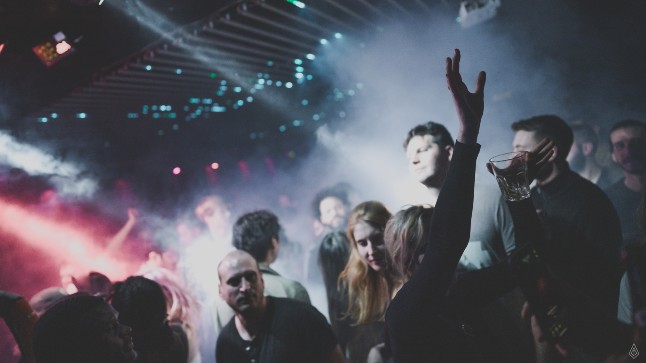 People dancing in Copenhagen's Culture Box club, which opens on Wednesday for a four-day party. Photo: Daniel Liversage/Culture Box
For members
KEY POINTS: Everything that changes about life in Denmark in May 2022
The tax return deadline, more public holidays and thousands of runners returning to the streets of Copenhagen are among the things to expect in Denmark in May.
Published: 29 April 2022 16:26 CEST