For members
EXPLAINED: What does the 'end of Covid-19 restrictions in Denmark' actually mean?
Denmark's health ministry on Friday announced that the government would from September 10th stop classifying Covid-19 as a "critical threat to society", meaning a raft of restrictions will automatically expire.
Published: 27 August 2021 14:12 CEST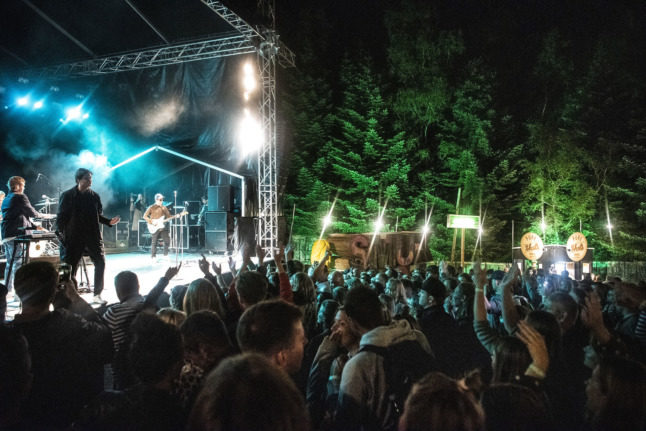 The change means that from September 10th, there will be no need for a coronapas even for large events. Photo: Helle Arensbak/Ritzau Scanpix
Why Danish government is considering more scope for epidemic restrictions
The Danish government must currently receive the backing of parliament before implementing major interventions in response to a public health threat such as the Covid-19 pandemic. But an evaluation by two ministries suggests they favour more flexibility on the area.
Published: 5 April 2022 16:36 CEST