For members
What happens if a tourist gets Covid-19 while on holiday in Denmark?
What should tourists do if they develop Covid symptoms while on holiday in Denmark? Are the rules any different for fully vaccinated visitors? When can people return home?
Published: 25 August 2021 11:00 CEST
Updated: 28 August 2021 08:30 CEST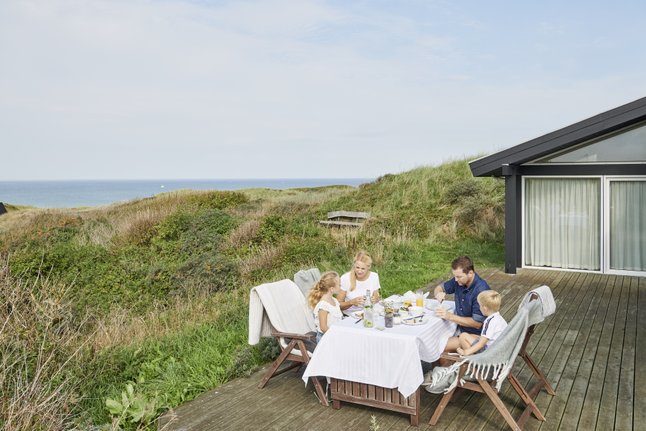 Even if you test positive, you can still stay in your accommodation with those you are travelling with. Photo: Robin Skjoldborg/Visit Denmark
Covid-19: European summer holidays threatened by rise of subvariants
A resurgence of Covid-19 cases in Europe, this time driven by new, fast-spreading Omicron subvariants, is once again threatening to disrupt people's summer plans.
Published: 22 June 2022 16:08 CEST