For members
Why is Denmark cutting Covid-19 controls as infections rise?
The Danish Health Authority on Wednesday cut the distance counting as "close contact" to just one metre, the latest in a string of relaxations of Covid-19 controls. Why is it doing this at a time when infections are rising?
Published: 19 August 2021 17:38 CEST
Updated: 23 August 2021 17:40 CEST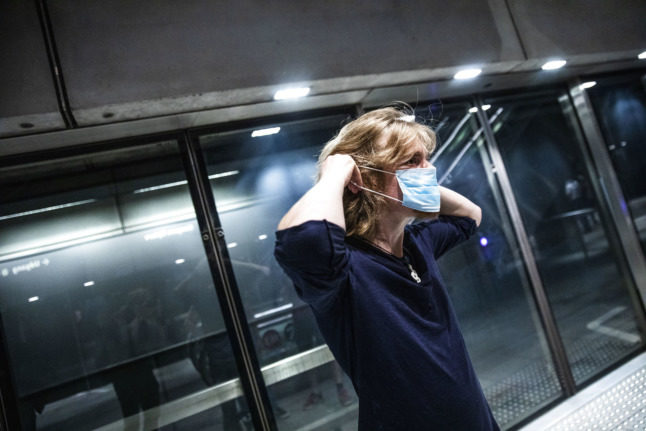 Photo: Ólafur Steinar Rye Gestsson/Ritzau Scanpix
Covid-19: European summer holidays threatened by rise of subvariants
A resurgence of Covid-19 cases in Europe, this time driven by new, fast-spreading Omicron subvariants, is once again threatening to disrupt people's summer plans.
Published: 22 June 2022 16:08 CEST