For members
Explained: What are Denmark's Covid-19 guidelines for the new school year?
The Danish Health Authority has issued new coronavirus guidelines for the start of the new school year on Monday. We explain what has changed and what restrictions remain?
Published: 9 August 2021 17:44 CEST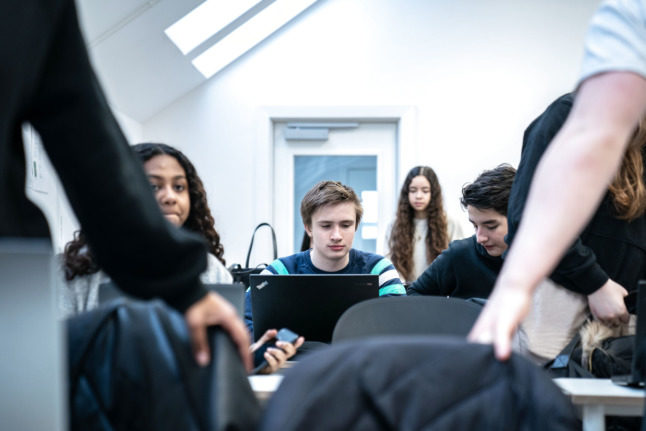 Pupils at Amager Fælled Skole on their return to the classroom in March this year. Photo: Emil Helms/Ritzau Scanpix
For members
The Danish vocabulary parents need to know for back-to-school season
Parents around the country will be preparing for their children's return to school – or perhaps their very first term – over the next few weeks. Here are the crucial pieces of Danish vocabulary that will help international families navigate the school year.
Published: 3 August 2021 16:42 CEST
Updated: 8 August 2021 02:13 CEST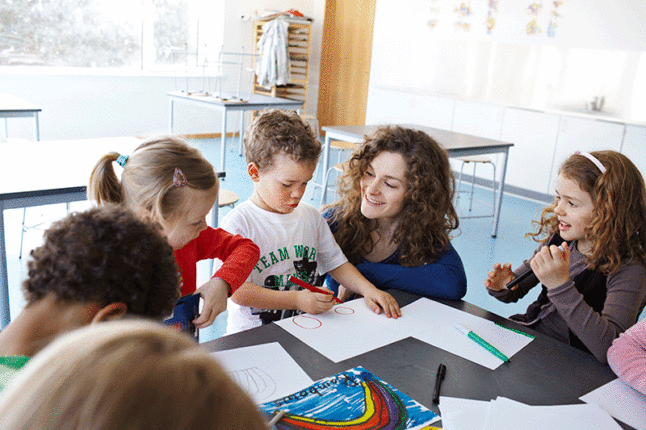 A teacher and her pupils at a Danish school. Photo: Denmark.dk