For members
'Take the first step': What you should do to make friends in Denmark
Adapting to social etiquette in a foreign country can be extremely disorienting – do all my coworkers secretly hate me, or is this just that Danish chill? Am I being obtuse by inviting my neighbor to dinner multiple times, or is this what it takes to break through in a "coconut" culture?
Published: 5 August 2021 07:59 CEST
Updated: 6 August 2021 08:43 CEST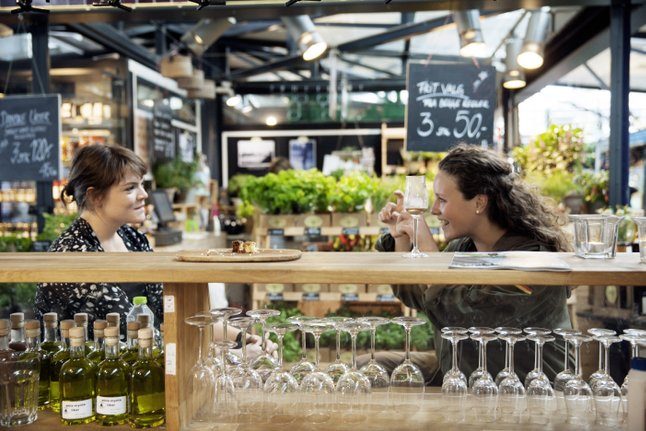 Many readers said persistence is absolutely the key to forging friendships with Danes. Photo: Robin Skjoldborg/Visit Denmark
READERS REVEAL: The lesser-known parts of Denmark that are great to live in
The likes of Copenhagen and Aarhus are popular for a reason – they're great cities. But other parts of Denmark perhaps don't get the love they deserve.
Published: 4 October 2021 16:25 CEST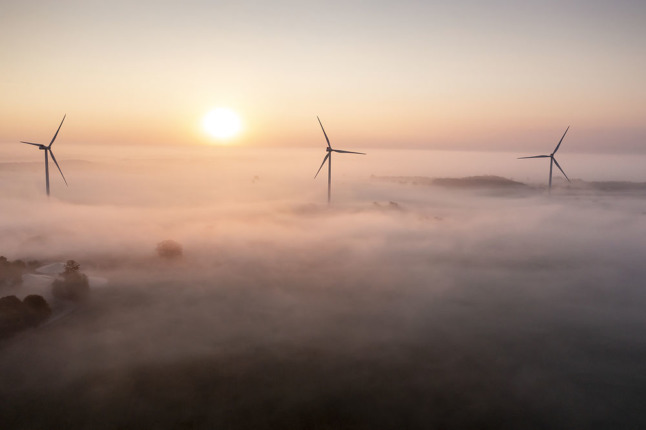 We asked our readers in Denmark to let us know about their local areas. Photo: Mads Claus Rasmussen/Ritzau Scanpix