For members
The Danish vocabulary parents need to know for back-to-school season
Parents around the country will be preparing for their children's return to school – or perhaps their very first term – over the next few weeks. Here are the crucial pieces of Danish vocabulary that will help international families navigate the school year.
Published: 3 August 2021 16:42 CEST
Updated: 8 August 2021 02:13 CEST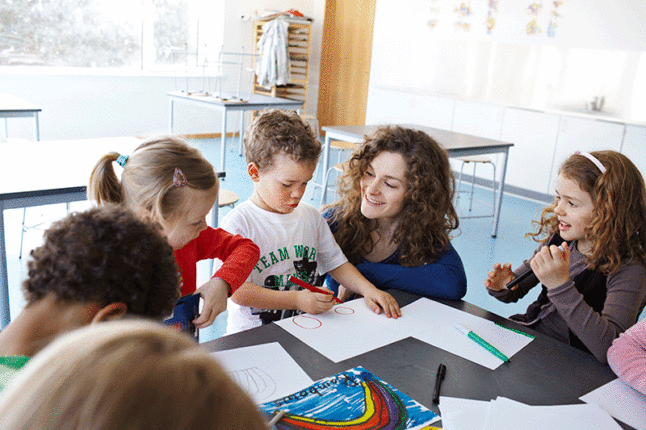 A teacher and her pupils at a Danish school. Photo: Denmark.dk
For members
Danish in the third person: When do you use hans, hendes, sin and sit?
The third-person possessive in Danish is more complicated than 'his' and 'hers'.
Published: 14 October 2022 12:45 CEST