For members
The Danish vocabulary parents need to know for back-to-school season
Parents around the country will be preparing for their children's return to school – or perhaps their very first term – over the next few weeks. Here are the crucial pieces of Danish vocabulary that will help international families navigate the school year.
Published: 3 August 2021 16:42 CEST
Updated: 8 August 2021 02:13 CEST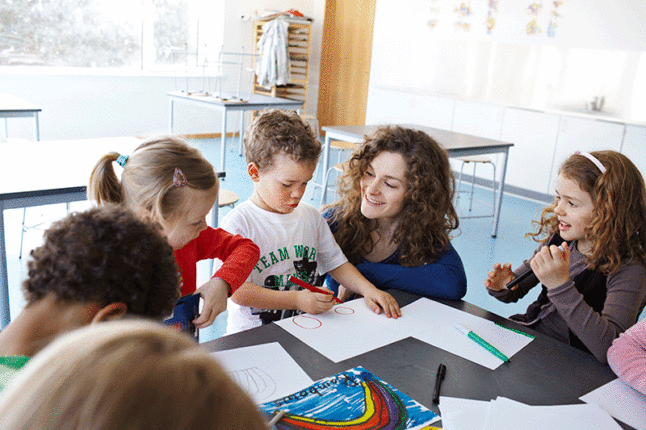 A teacher and her pupils at a Danish school. Photo: Denmark.dk
For members
Five tips that make it easier to learn Danish
Learning the Danish is a challenge shared by all newcomers to the Scandinavian country. It can be a tricky language to master and the high level of English proficiency amongst Danes can make for a disheartening experience when putting your new skills into practice. But there are ways to help smooth the path to proficiency.
Published: 29 March 2022 14:14 CEST
Updated: 2 April 2022 12:03 CEST